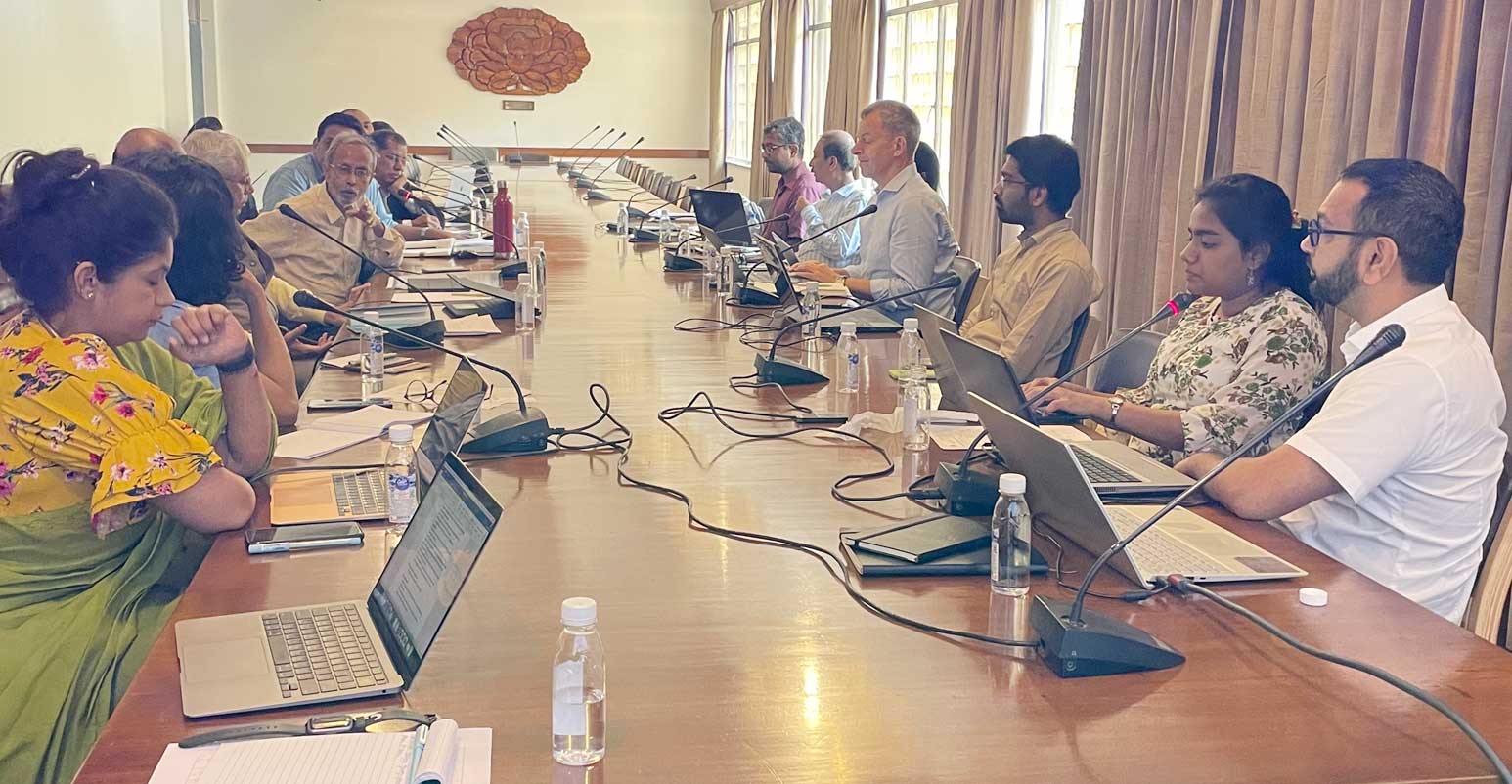 UNIDO-DST high-level consultations held on National Manufacturing Innovation Survey 2021
21-29 Sept, New Delhi: Under the National Manufacturing Innovation Survey (NMIS) 2021 project, UNIDO held high-level stakeholder consultations from 21st to 29th September 2022, to assess the findings from the firm-level innovation survey and systems of innovations (SSI) survey.
NMIS 2021, jointly implemented by the Department of Science and Technology and UNIDO, is evaluating innovations and innovative measures in manufacturing firms for improving productivity and competitiveness. It is also assessing the strength of the innovation ecosystem, i.e., the systems of innovation. The meeting assessed the statistical findings of the data collected from over 13,500 firms and other ecosystem actors across 58 sectors as per the National Industrial Classification.
Over the seven-day consultations, diverse stakeholder-experts scrutinized the statistical impressions and offered comprehensive understanding of the micro and macro level landscape of innovation in manufacturing systems, barriers to innovation, and challenges and opportunities of the ecosystem. The initial two days examined the firm-level findings on manufacturing innovation performance and innovation barriers assessed the Indian manufacturing innovation ranking that was proposed. Sector-specific discussions across Textile, Pharmaceuticals, Food and Beverages, Automotive and ICT focused on factors constraining innovations in the sector, intra-inter linkages among the actors of the ecosystem, sector-level policy review along with the success of policy instruments linked to innovation in the sector.
The final recommendations are pivotal to UNIDO's reporting of the state of manufacturing systems, barriers to innovations and guide the policy recommendations for further data-driven strategic action plans.